IP Mobile Voice Interconnection
---
Route your communication to Orange mobile customers
With the interconnection solution, you can direct:
calls to Orange mobile customers.
calls to mobile numbers that are allocated to Orange,  but which are ported to another operator. This is a re-routing service.
Enjoy an interconnection solution that responds to the technological needs of the market, with a development towards IP. IP Mobile Voice Interconnection reduces the load on your obsolescent transit switches, stopping you from having to reinvest in unsustainable circuit technologies.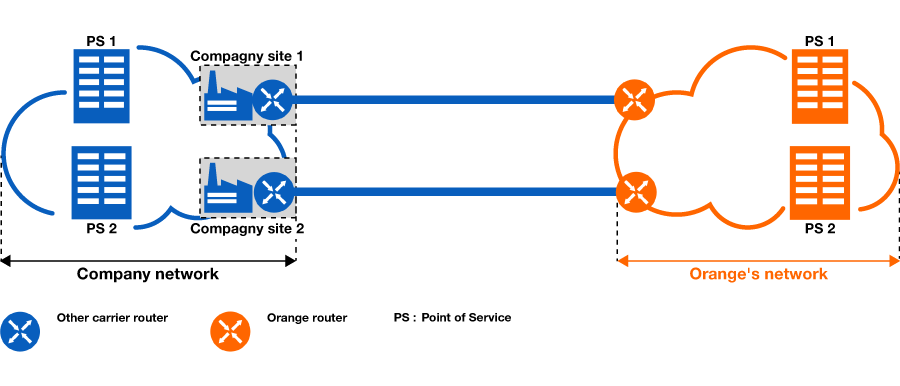 Benefit from the interconnection of next generation IP networks.
Optimise your connections using only two to four connection points.
Your needs
Do you want to be connected to the Orange mobile network in order to ensure the transmission of your customers' communications?
Orange Wholesale France is offering a method of IP connection when you have an optical fibre pair in Orange's co-location centre.
If you don't, we will help you to explore the ways that you can bring your fibre into Orange's co-location centre.
Requirements
Related e-services

A sales rep is at your disposal to present the features and conditions of this offer.
E-services are available 24/7, including eligibility and pricing tool.

Online ordering tools and services are available 24/7 for you to place your order and monitor its status independently.

Tools for online reporting of observed malfunctions and real time monitoring of service restoration.

Monthly billing with customized consumption monitoring, suiting the specifics of the offer you subscribed to.