Our service delivery
---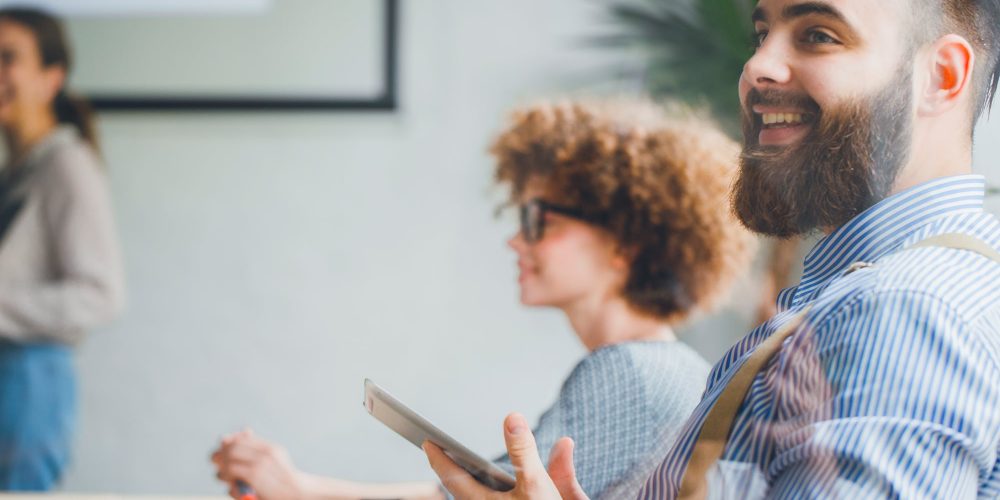 e-services: online tools to better support your business.
Orange Wholesale France offers digital services to help you throughout the purchase process: online pre-sales tools will allow you to assess whether your needs can be met, for example through eligibility testing; online ordering services help you place orders, monitor their performance and track their delivery; billing solutions allow for customized consumption monitoring and after-sales tools enable the online reporting of malfunctions .
With our personalised support solutions, you can benefit from the help and expertise provided by Orange Wholesale France. Our experts are specialists in their field, and are with you at every step in the development of your products, helping you to carry out your projects.